Assorted Animals is a website and a group of people who are dedicated to bringing reliable information to the public about wild animals. We have spent time with animals, collected data and information on behavior, to help understand the relationship between wild animals and nature.
Who Are We?
Our group is made up primarily of researchers Chad Fox and Angela. With help from a few other friends and experts, we have formed this website to educate people on wildlife and wild animals.
We enjoy researching, spending time with animals, collecting data, and putting everything together to bring a better understanding of wild animals and how we as humans can observe them, learn about them, and know how to handle situations in the wild.
Chad Fox
Chad has worked on multiple ranches across central Texas. This has allowed him to observe and work with many wild animals, such as foxes, badgers, multiple types of snakes, possums, skunks, bobcats, and more.
He has made connections with Zoos, wild animal sanctuaries, animal control/relocators, and animal rehabilitation centers. Chad love being out in nature and is constantly exploring, hiking, observing animals, and just being as close to our wildlife as possible.
Chad loves animals in general. He loves spending time with cats and dogs and when he can, he enjoys spending time at Zoos, where he can get a glimpse into the day-to-day lives of these beautiful creatures.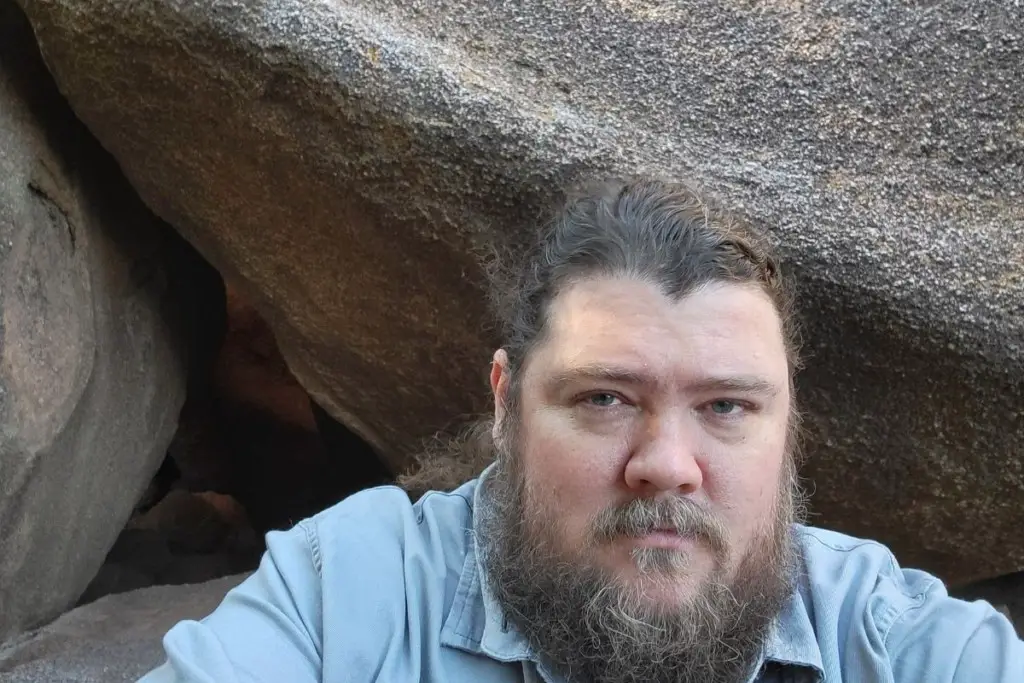 Angela
Angela loves animals and nature. She is an avid hiker, wildlife observer, and researcher. She has worked in animal veterinarian's hospitals and has had experience working with wild animals.
Angela is a researcher for Assorted Animals, and the time and effort that she puts into her research sets her apart from others who are in her field, she's the BEST.  
Assorted Animals | Our Mission
Our mission is to be as accurate as we can with information about wild animals. We want to build a great resource for people, so they can learn about animals in the wild and become closer to nature.
Why We Do It
Our dedication to animals comes from a place of compassion and understanding. Many wild animals are misunderstood, and we want to help bridge the gap of information that is out there, and bring it all together in one place.
We want our experience with animals to help steer people in the right direction if they spot a wild animal, find a wounded animal, and other situations where having a little bit of knowledge can help keep you from getting into bad situations. Find me on Facebook here.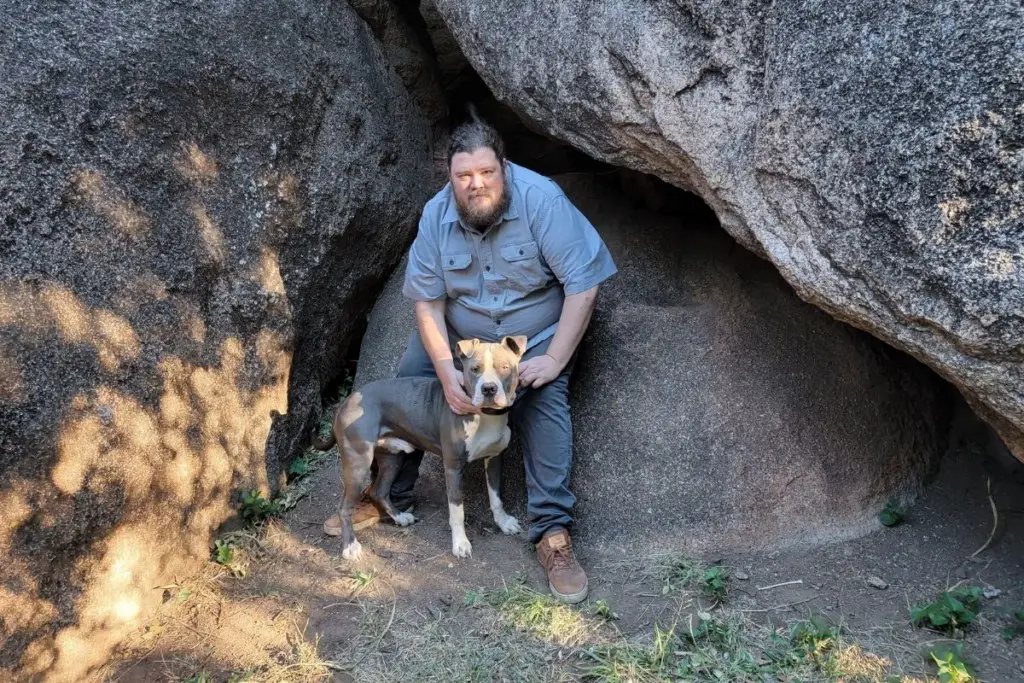 Conclusion
We plan to bring you reliable information about wild animals for as long as we can. Working with animals and writing about them is very rewarding for us, we love them, we love learning about them, and can't wait to share this adventure with you!